The Doctors
Dr. David Serpa
Dr. Heather Serpa
Both Dr. David and Dr. Heather Serpa graduated from Cleveland Chiropractic College in Kansas City, Missouri. They have been practicing chiropractic in Folsom since 1997. They have been married since 1992 and have three beautiful children.
While treating patient of all ages with various conditions, the doctors also have special training in certain areas. Dr David has taken extensive training in sports injuries and wellness care. Dr. Heather has a passion for helping children of all ages grow and develop better. She is also certified in pediatric and pregnancy related chiropractic.
They both have a heart for helping people get healthy and have less pain. They believe that if your spine and body are healthy you have more energy and are able to experience life more fully.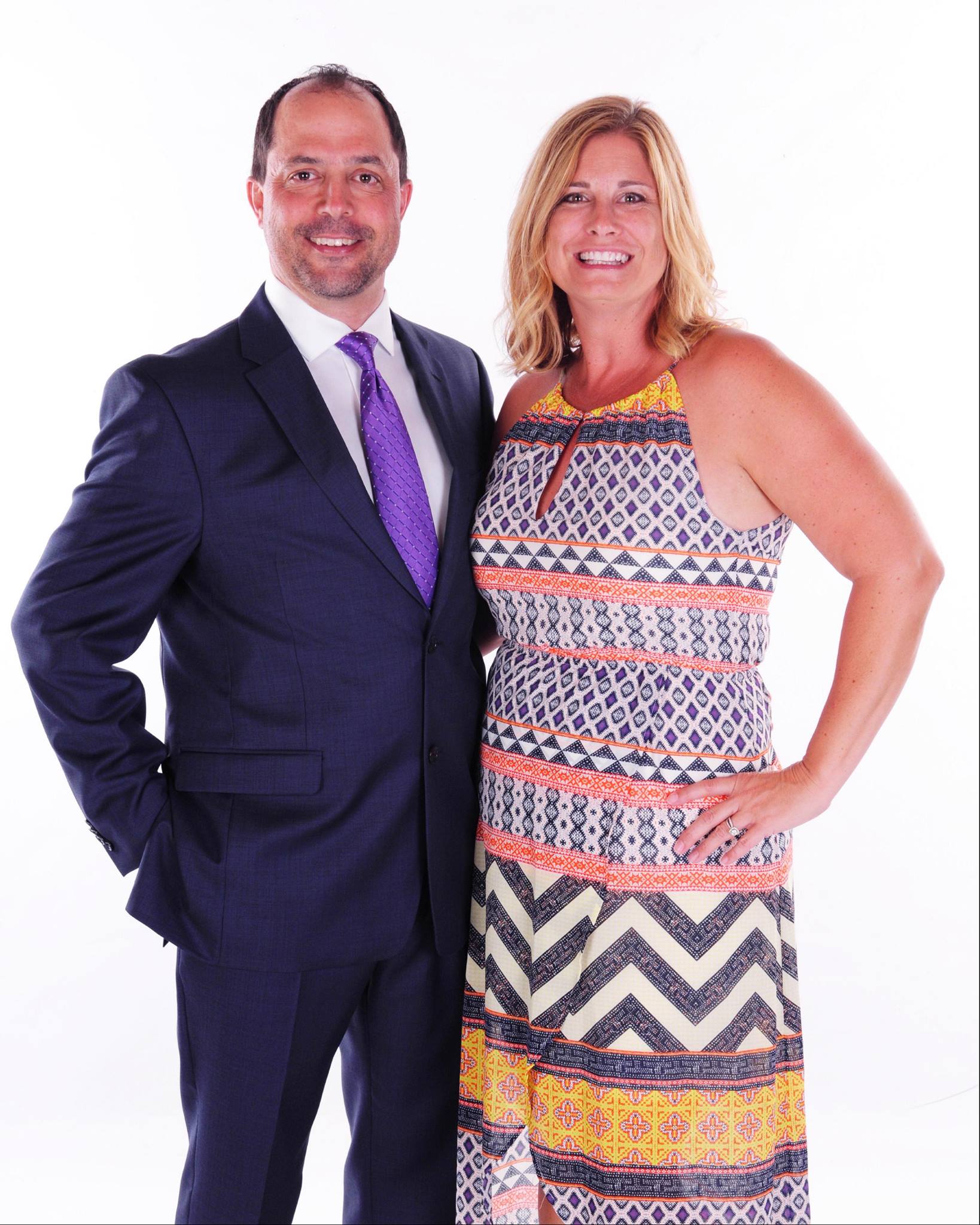 Dr. Heather Serpa and Dr. David Serpa